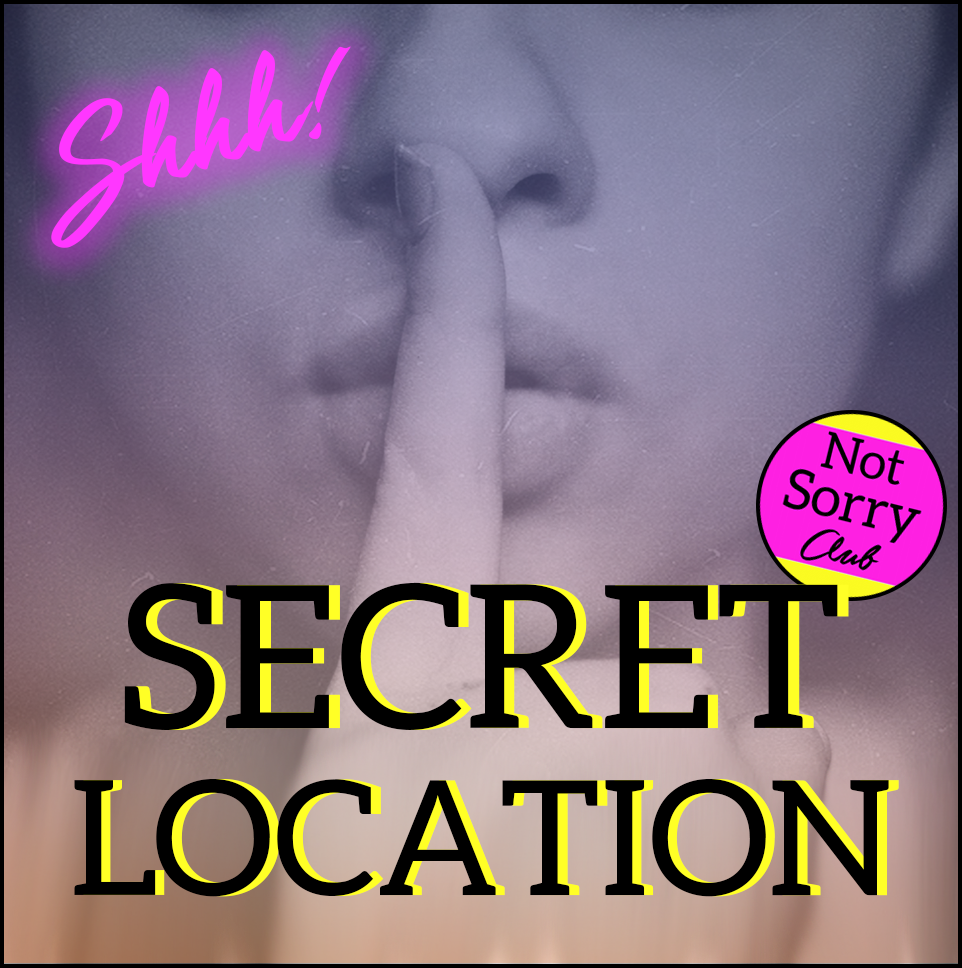 The Not Sorry Club is first and foremost a mindset.
However, we intend to create events in the future as we build up an audience.
So even though we don't have any events booked right now, if you'd like be the first to know when we have an event, please enter your email address below.
All locations (no matter the country) will be kept secret until 1 day before the event takes place. 

The Not Sorry Club is open to all women, and those that identify as female, young and older,
and of all skin colours, ethnic backgrounds, sexual orientation, and religious beliefs. 
The Not Sorry Club is a safe space
for all to be their true selves.
Got something to say about the #NotSorryClub,
or want to write a piece about your experience not apologising? Get in touch.